GUIÓN PARTNERS is the industry's most trusted stadium managing team with years of experience and skills that are unparalleled. Our ability and local know-how enable our professionals to deliver solutions that bring stadiums to life with memorable experiences. Stadiums are where people come together to celebrate and have fun.
Do you ever wonder what amount of work is put together for fans to enjoy a game? Stadium management involves all the activities such as safety, cleanliness, appearance, and security. GUIÓN PARTNERS ensure that players and fans enjoy a good playing and cheering atmosphere.
Seamless Managing Experience
GUIÓN PARTNERS combines the best practices, knowledge, and innovation from individuals with a good understanding of stadium management and expertise. In doing so, we are able to enhance the operations of each stadium we manage and deliver an unmatched guest experience. Each operation is tailored to each location.
Between the energy of the fans and the teams playing, we just want to give everyone involved the best possible experience.
So, what do GUIÓN PARTNERS' stadium management services bring on board?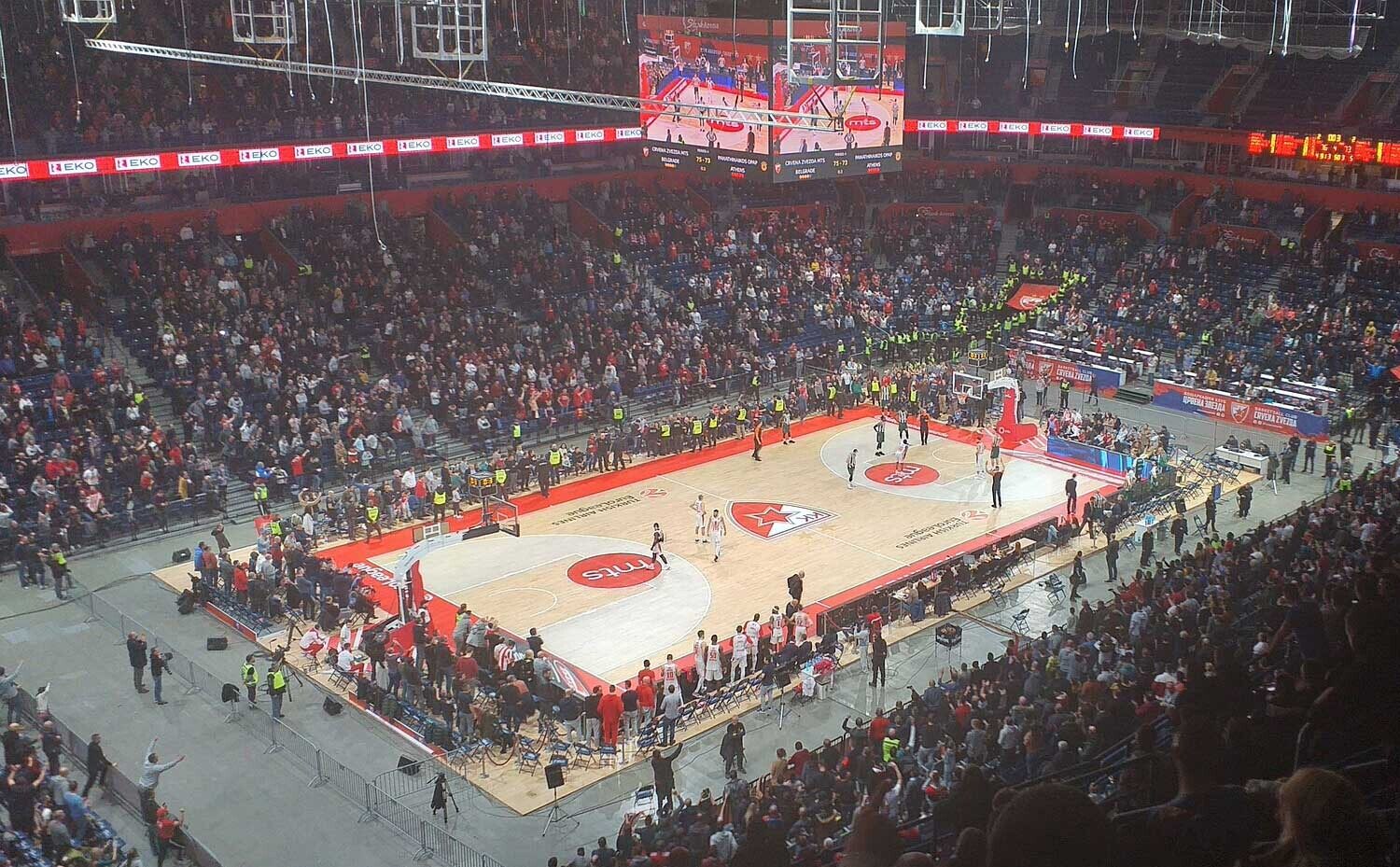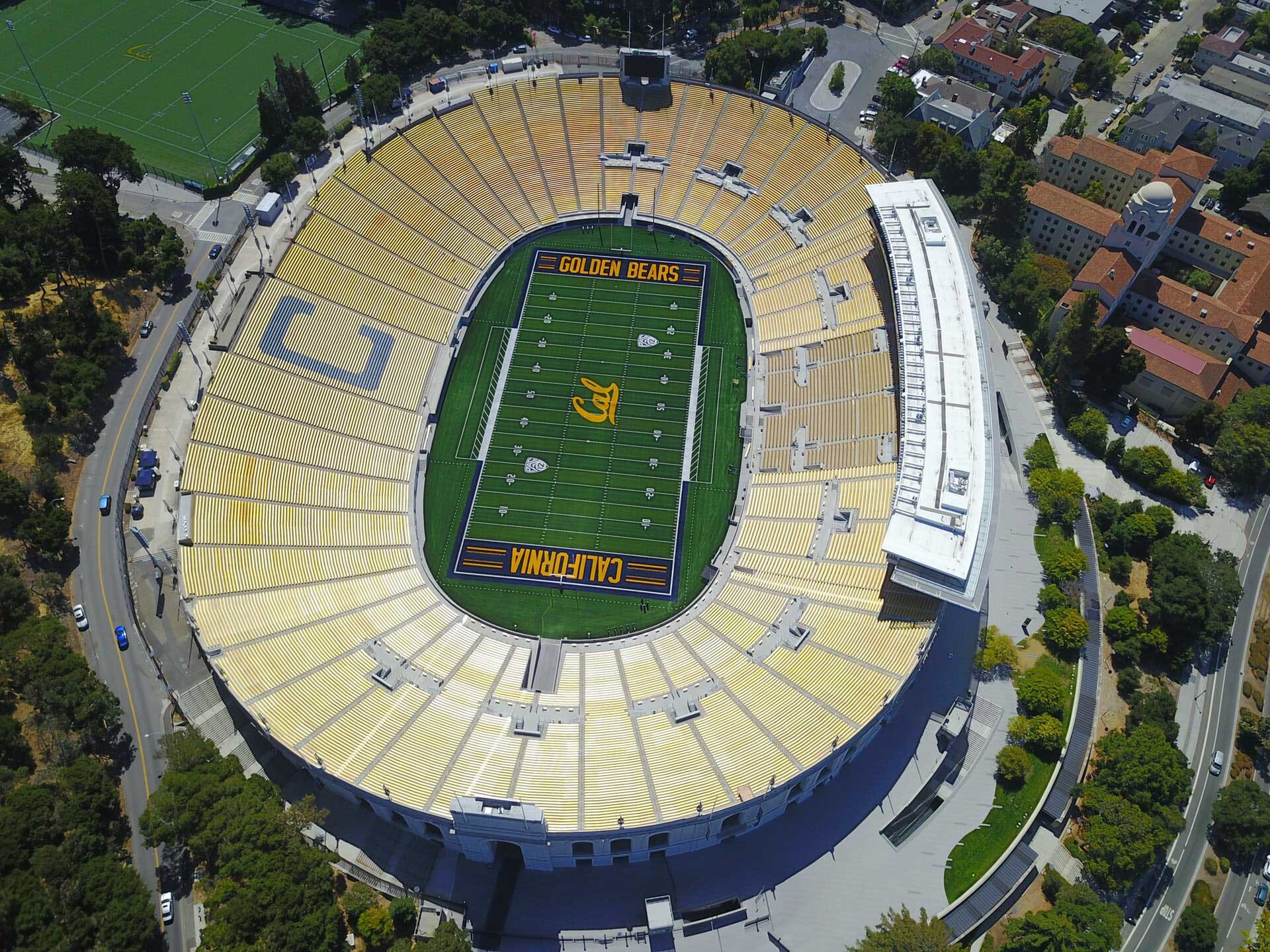 Why Do you Need Stadium Management?
Having the right services on board will guarantee a quality stadium.
At GUIÓN PARTNERS, our vision is a community that's "safe, comfortable, and sustainable"—and our solutions focus on what you need to make people, facilities, and assets safe.
Ready to turn your CAREER into SUCCESS and reach heights you've never attained before? Then talk to us.