Our founder, chairman, and CEO LINDSAY GUIÓN began his career in the entertainment industry, more specifically the music side of things. With over 20+ years of experience and success in this cutthroat industry, Mr. Guion realized what was missing from the industry at large.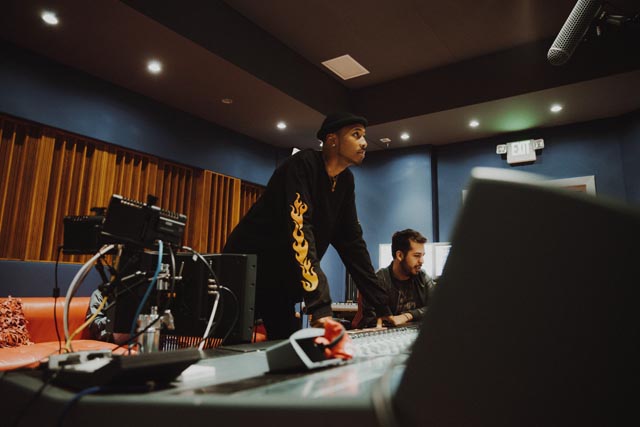 Through our efforts over the years, we have worked with all sorts of artists and individuals. Some of our previous representation includes D\'Angelo, Ginuwine, Mya, and Rich Harrison, who have all seen great success in their individual careers from our efforts. These musicians helped us lay a foundation for success in other industries, as we have provided services for athletes and other tablets as well.
One of our latest projects included managing and overseeing the production and release of Therapy, a film in which a black man attends therapy to discuss his relationships while deeper truths begin to unfold at the same time. It was a great project that produced compelling results and success in additional industries that we aim to represent.
In 'usual' days, any organization knows how to pilot new digital initiatives, but very few do so at the size and pace unexpectedly demanded by the crisis of COVID-19. That's because the consumer and business fines for widespread "test and learn" can appear too high in regular times, and the organizational barriers are too steep.…
Read More
Give Us a Call: +1-646-340-5000
Tell us about yourself and what your goals are. GUIÓN PARTNERS will help you get there.