Founder, Chairman, and CEO
Our founder, chairman, and CEO LINDSAY GUIÓN began his career in the entertainment industry, more specifically the music side of things. With over 20+ years of experience and success in this cutthroat industry, Mr. Guion realized what was missing from the industry at large.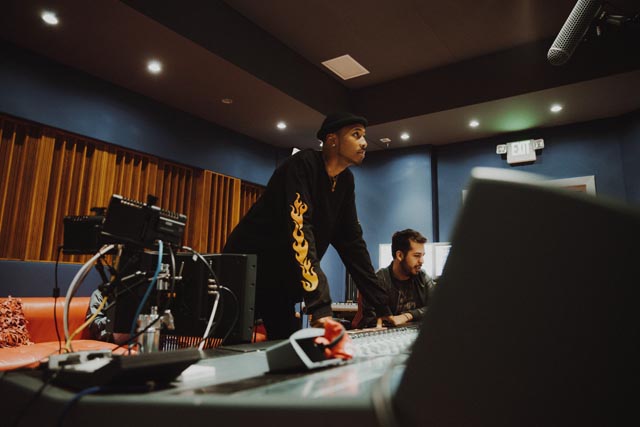 Through our efforts over the years, we have worked with all sorts of artists and individuals. Some of our previous representation includes D\'Angelo, Ginuwine, Mya, and Rich Harrison, who have all seen great success in their individual careers from our efforts. These musicians helped us lay a foundation for success in other industries, as we have provided services for athletes and other tablets as well.
One of our latest projects included managing and overseeing the production and release of Therapy, a film in which a black man attends therapy to discuss his relationships while deeper truths begin to unfold at the same time. It was a great project that produced compelling results and success in additional industries that we aim to represent.
Have you been looking for that big break to achieve your dreams and have your art displayed for the world to see? Hiring a talent management specialist might just be that key to give you your big break. Or do you need someone who can handle all the formalities that come with event booking and exposure,…
Read More
Give Us a Call: 212-851-3730
Tell us about yourself and what your goals are. GUIÓN PARTNERS will help you get there.