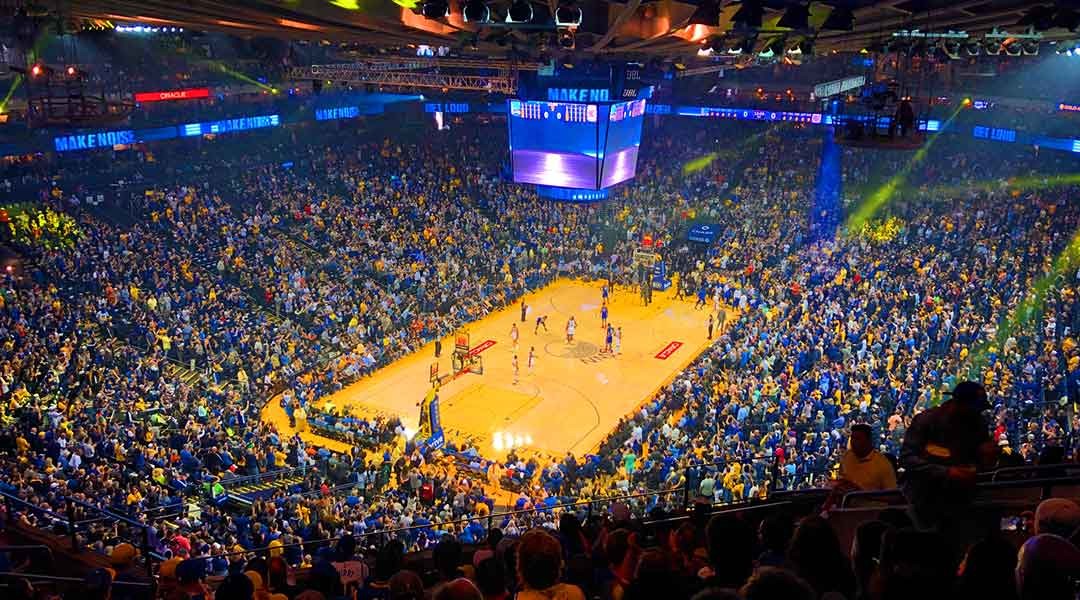 Streaming Services – Don't Miss Your Favorite Sports Team While on the Go!
For many years fans have been relying on cable connections to stream their favorite sports matches. Be it NFL, NBA, EPL, or any other major league. This has for ages proved unreliable as you have to be at home or out in a popular joint to enjoy your favorite team winning.
What are Streaming Services?
The evolution of technology has presented viewers with a much better alternative that proves reliable. Streaming services were recently introduced to allow sports fanatics to follow up with sports events from wherever they are. They are famous for covering multiple sports and leagues, all under one subscription.
If you want to watch Serena, you'll comfortably watch tennis matches. If you're going to see Messi score his wonder freekicks, then you can catch the next game live. If you couldn't book your ticket to the stadium, you can still watch Lebron score three-pointers. If you want to enjoy the solid tackles and excellent worked-on tries, then you can stream all the All Blacks matches. If the NFL is your favorite sport, you won't miss out on Jerry's tournaments. Furthermore, you can also enjoy watching Kipchoge set a new marathon record.
You'll get all the live action from all your favorite leagues from your device. You only need a subscription, internet connection, and a fully charged device to go. Oh, and don't forget a fleece blanket and a bowl of popcorn – they go a long way.
Did you know it's cheaper to manage a subscription on a streaming platform?
GUIÓN PARTNERS Streaming Services
There are a lot of branches in the streaming industry; some specialize in films, sports events, while others in broadcasting news. GUIÓN PARTNERS is well-recognized for its talent management success. Furthermore, sports entertainment marketing has gained significant attention to the large clientele as part of its multiple ventures.
Streaming services are part of the job that involves sports streaming services and a marketing strategy altogether. It is essential in the overall success of the sports teams and clubs. Streaming services play a significant role as multiple teams can beat the competitive space in channels available on cable connections.
Important matches of big teams battling each other are usually displayed on cable connections to bring this into perspective. These teams often get the best sponsors and donors altogether; this is because the associated brands can market themselves through the jerseys or kits worn by the team players.
This often leaves out the smaller teams, and they don't get as much attention from the sponsors. On the other hand, sponsors can go a long way and decide to sponsor a team, regardless of the league or position they hold. However, how would these investors and sponsors follow up on the matches if they were not physically available in the stadiums? Through streaming services!
Streaming services create an excellent environment for the supporters and sponsors to follow up and support their teams. They can access the matches firsthand from their mobile phones, tablets, or laptops, and they only need to pay an affordable subscription charge and have an internet connection to enjoy their team's matches.
GUIÓN PARTNERS fills this sports management programs gap perfectly, and you can enjoy quality streaming services at ease!