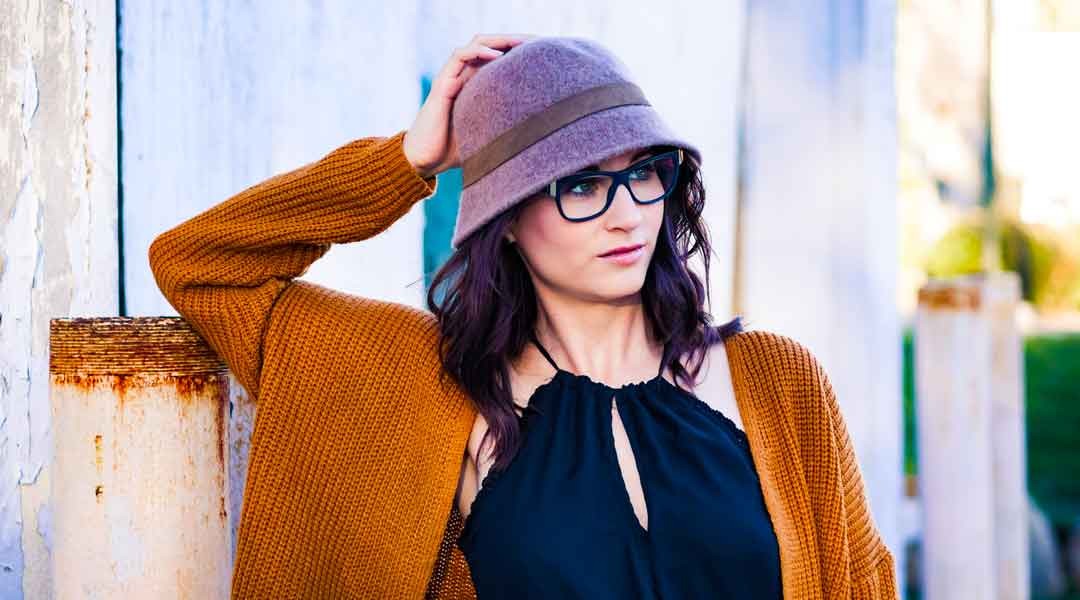 What Does A Talent Acquisition Manager Do?
Talent acquisition. Hiring. Recruiting. Don't these words mean the same thing?
Well, no. There is a critical difference between talent acquisition and recruiting, and understanding it can help you establish an actionable hiring strategy that delivers bonafide results.
While there may be an adequate pool of candidates to select from, filling job positions with top talent is a challenging endeavor. Even if you represent a top-tier organization in your niche, attracting and retaining top talent isn't easy.
That's why it is pivotal to strategize and bring in the best talent for your team. But this doesn't essentially mean offering potential employees a better package to hire them.
This is where a talent acquisition manager steps in.
The Role Of A Talent Acquisition Manager
They oversee the retention and recruitment of a company. That's it; that's the job.
But it isn't as simple as it sounds.
Talent acquisition involves building connections with new talent to hire them in the future. For instance, some roles take comparatively longer to occupy than others. Therefore, proactive employers start to look for prospective talent even before the job is open.
So, in actuality, recruiting is merely a tiny part of the overall talent acquisition planning.
The talent acquisition manager is an integral part of the team that recognizes possible candidates, holds interviews, and ultimately makes a well-informed hiring decision. This human resource position demands excellent networking and communication skills to establish and leverage connections. Once the recruitment is done, their job doesn't end.
They also play a role in retention, and training efforts are essential to ensure that the employee stays.
You'll also find that these specialists use software utilities to help organizations manage their human resources requirements more efficiently. They also use these apps and resources to schedule appointments, keep notes, start individual files, and assign new hires by leveraging these programs.
Moreover, talent acquisition managers might also be involved in marketing campaigns to attract new hires. For instance, a hospital may want to appeal to new nursing talent. It can leverage strategic advertisement placement to captivate the attention of potential nurses and motivate them to apply, all guided by the expertise of a talent acquisition specialist.
These campaigns require adequate and careful planning to project the right company image and appeal to the well-suited candidates.
As the potential applicants move through the hiring process, talent acquisition managers help organizations determine if there is a need for more interviews. This can also involve a session with the applicants to explain the benefits, wages, and other employment terms.
Finally, the new hire might work with a talent acquisition manager on their schedule and placement once on board. At the same time, long-term employees may come to them with recurrent retention issues such as applications for promotion. Other members of the HR department can also arbitrate at this point, based on a company's structure.
Talent acquisition involves partnering with the company to ensure the most suitable candidate gets selected. So it's only common sense for talent acquisition managers to leverage a combination of methods to create company-specific initiatives for talent acquisition.
The best managers don't just emphasize recruiting just for its sake but ensure that the organization is perceived as an excellent workplace for future teams.
If you have difficulty managing your talent acquisition teams, reach out to GUIÓN PARTNERS. We help you connect with top creators, leaders, and artists in every category.