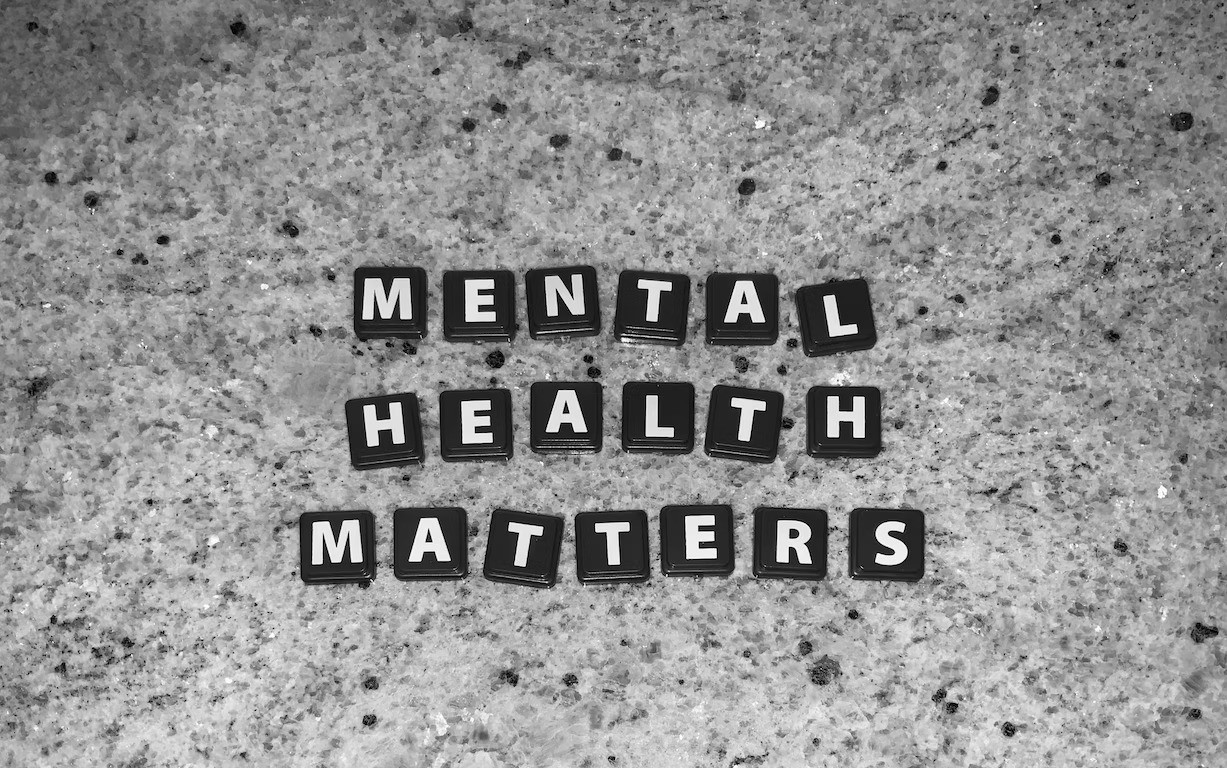 Mental Health Care Needs To Be More Accessible For Minority Groups
According to statistics, mental health issues affect one in every five American adults and one in every six youth between 6 to 17 years old. While anyone can be affected by mental health conditions, many existing disparities make mental health a more extensive issue among minority groups.
Ethnic, gender and sexual minorities are some of the biggest mental health sufferers. This is due to years of stigma, discrimination, limited access to mental health services, and lack of awareness of mental health.
Mental health conditions can impact the quality of life, including work and school productivity and performance, personal and professional relationships, and general well-being. It can result in drug abuse, violence, and crime leading to incarceration, injury, or death.
For these reasons, it's essential to ensure that mental health needs are accessible to all those in need. Here are some ways to increase access to mental health needs.
Offer Culturally Appropriate Services
One of the reasons people from minority groups are hesitant to access mental health care is limited access to culturally appropriate services. Cultural competency means that providers can effectively interact with people from different cultures.
They should also be able to incorporate the behaviors, beliefs, and needs of people from different cultures while creating a treatment plan and diagnosis for optimal results. Culturally appropriate services mean healthcare providers should be able to rise above ethnicity, race, and other differences to provide the best care to their patients.
Ignorance of different cultures can result in misdiagnosis, misunderstandings, and ineffective treatment, discouraging minority groups from seeking services. One way to overcome these issues is by providers learning about cultures and practicing cultural humility, where they can empathize with and understand their patients.
Destigmatize Mental Health
Many members of minority groups, such as those from the black community, view mental health as a sign of weakness. This perception prevents many people affected by mental health from speaking out or seeking help.
One effective strategy to destigmatize mental health is to create awareness among these minority groups about mental health and how it presents itself. There are plenty of educational resources you can use to promote awareness, as well as strategies like peer education programs.
Protesting and advocacy can also help grab the attention of relevant bodies that may influence change. You can also utilize existing structures and opinion leaders like community and faith-based leaders to engage in conversations and discussions around mental health issues to help reduce stigma.
Conducting studies and gathering evidence on the extent of mental health issues in minor communities can also help inform decision-making and increase access to mental health needs.
Research can also offer detailed insights into group-specific needs, and the types of services members would be receptive to.
Evaluate and Modify Policies
Policies significantly impact health as they can influence factors that affect health and health outcomes, such as education, employment, income, and housing. Health-related policies directly impact health and determine access to health care.
Evaluating policies and their implementation makes it possible to identify where the bottlenecks lie and how they can be addressed. States and communities can also assess how these policies affect social health determinants and modify them to promote equitable access to mental health needs.
Policies can also help increase the number of professionals from minority groups in the mental health industry, increasing access to culturally appropriate services.
Wrapping Up
Increasing access to mental health needs for minority groups requires multidisciplinary, multilevel approaches. These approaches will help the providers and legislators understand and address the issues causing limited access. With the engagement of different key players, deep-rooted issues like stigma and discrimination can be effectively handled. Approaches like creating awareness can also help start the conversation on mental health. Lobbying for better policies can also address social determinants that result in inequities.